Vision Insurance Plans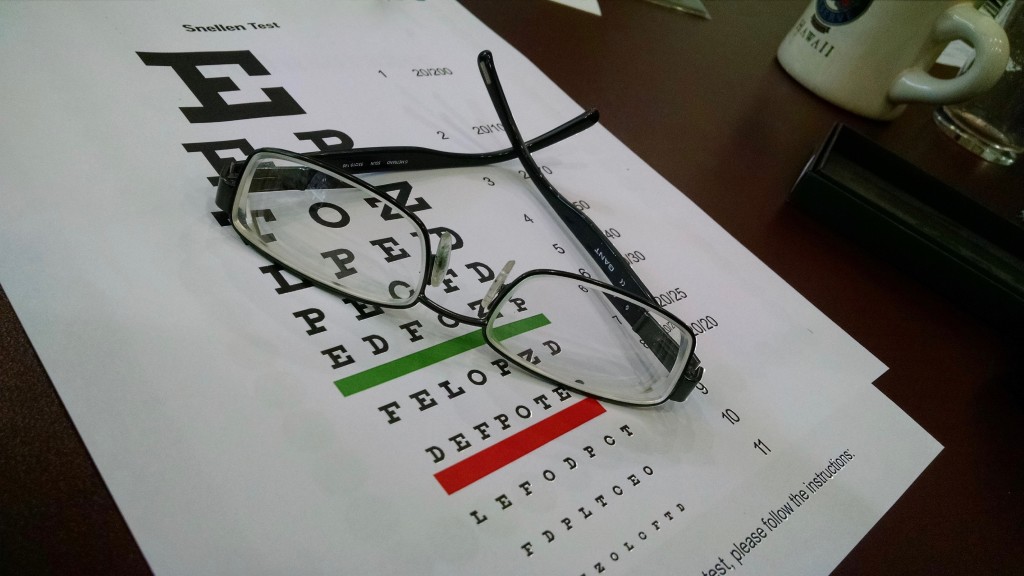 Vision Insurance Plans gives you access to a fixed dollar amount of services for a premium.
Benefits packages function like health insurance. You might have a co-pay of $10 to $25, and the plan typically limits what it will pay for specific products or services. For example, the plan might provide for a fixed dollar amount toward a pair of frames and require you to pay the difference if you choose a more expensive pair. Elective services such as LASIK eye surgery are typically not covered.
Vision Insurance Plans can give you peace of mind in knowing that if the costs of your eye care soar beyond your expectations, you're still covered.
Factors to keep in mind is whether it covers services by a favorite optometrist and whether the locations for services in general are convenient. To avoid unpleasant shocks, you should also find out what's not included in a plan before signing up.
Americans who take part in vision insurance plans are twice as likely to schedule an eye exam as those who don't, according to the National Association of Vision Care Plans. That can be crucial for your health in general. "A very thorough eye exam will catch eye disease and discover health issues you may not have known you have, such as high blood pressure, diabetes, even brain tumors.